Houston Family

CHIROPRACTIC CARE
Houston Family


CHIROPRACTIC CARE
At Vital Family Chiropractic our goal is to give you the tools and the power to change your health while supporting you on a path to wellness for you and your family.
We're all about community and family. We love our Vital Family and we'd love to have you be a part of it. Our ancestors would have never mothered alone, and you don't have to either. As a mother, I understand how important it is to have support, which is why family is at the heart of what we do. At Vital, we have many ways to stay connected. We have monthly play dates and support groups at our office to chat, learn about new topics and meet a new friend.
- Dr. Whitley, a fellow mom
Creating an adaptable system during your pregnancy will allow you to establish the best environment for your growing baby, while becoming the most powerful version of yourself during pregnancy and beyond as you make your transition into motherhood.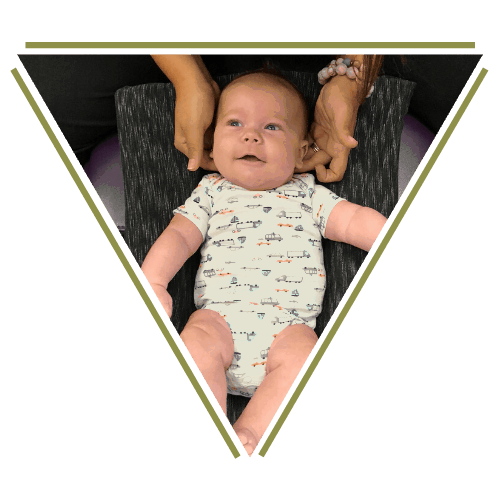 The most important and rapid neurological & physical development occur in the first years of life. A nervous system that is balanced and adaptable allows for your child's systems to develop with ease which lays a foundation for success & wellness throughout life.
Your body is self-healing & self-regulating. Your body wants to adapt to the stressors in your life: traumas, toxins, thoughts and technology. When your system is in balance and fully adaptable, natural healing potential is unlocked, allowing for an ongoing care wellness strategy.